Hello all,
Some of you may remember me from the old KR boards. I used to post as Ava Bizarre and I wrote (and still write, actually) a zine called Culture ****. Well, I've recently finished a comp zine called Fight Boredom. The idea came about when I moved back to my small hometown and I knew I needed to do something to make a change- to make this town awesome, you know?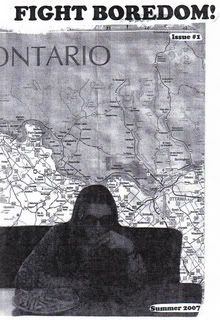 Issue #1 is $2.00 within Canada and The US and $3.00 anywhere else in the world. I'll also trade for your zine (but I can only trade for other zines, sorry- there's nothing else I want).
Sample pages: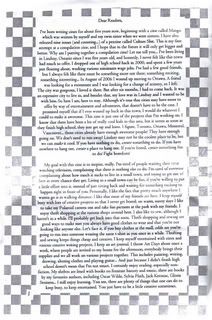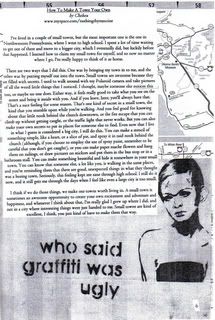 I accept well-concealed cash, Paypal, or more zines. Paypal to: polaroid.panic(at)gmail.com or PM me for my address, please.
More info is available here:
www.myspace.com/fight_boredom